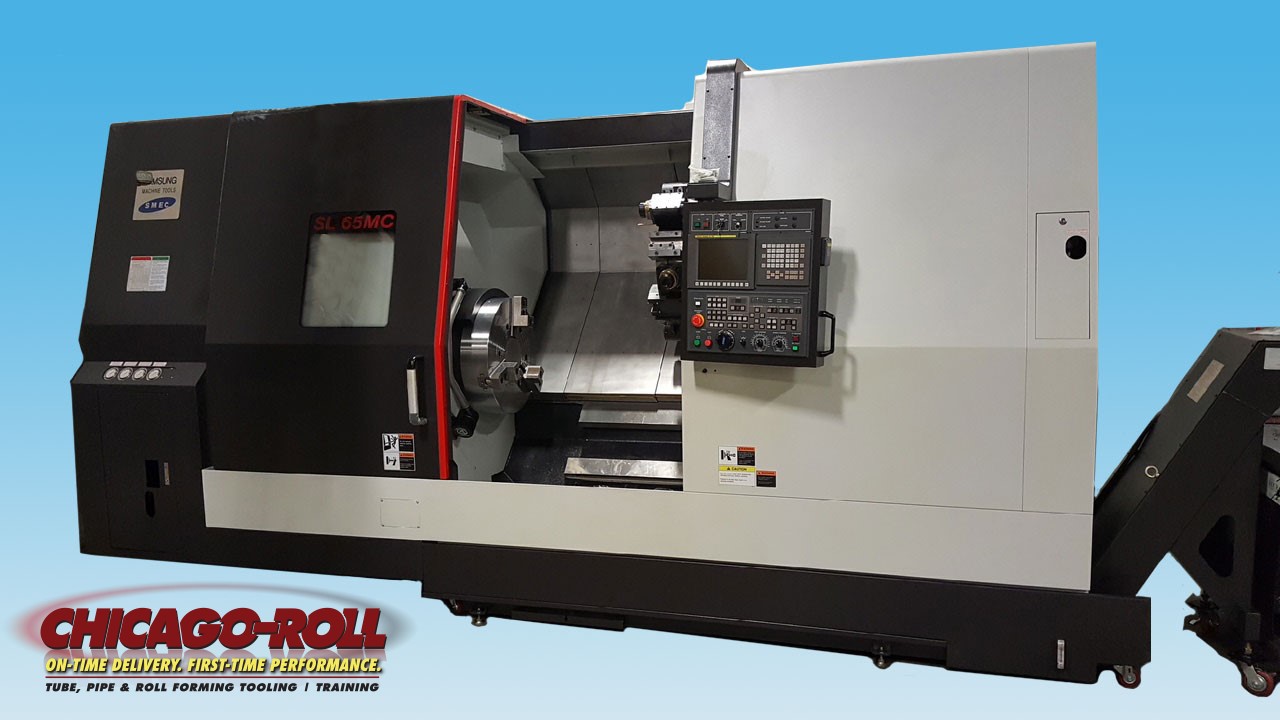 MENTOR, OHIO
Roll-Kraft, a worldwide supplier of custom roll tooling to the tube and pipe and roll forming industry, has installed a new CNC (Computer Numerical Control) Turning Center, with live tooling, on the factory floor of Chicago Roll Company, located in Lombard, Illinois. The new machine is a Samsung SL-65MC/1000 Turning Center, and it features the latest CNC controls.
This machine will allow the company to produce rolls with a maximum diameter of 35" and maximum length of 39.4". Along with up-to-date technology and many state-of-the-art upgrades, the new machine is very user-friendly, featuring a digital touch display.
The machine will provide the necessary accuracy and precision that are essential in producing new rolls and reworking existing rolls.
Roll-Kraft's continued commitment to "industry-leading" on-time delivery and first-time performance, along with its 55-year history, assures customers of the company's stability and experience necessary to design and produce rolls with the most detailed specifications.
Roll-Kraft has its headquarters in Mentor, Ohio, and maintains other facilities in Lombard, Illinois (Chicago Roll Company); and Ontario, Canada (Roll-Kraft Ltd.). Calls to the company's main line, (888) 953-9400 or (440) 205-3100, are greeted by a live operator who can assist callers in quickly reaching a technician, engineer or the sales staff, who can provide immediate assistance. The company's fax number is (440) 205-3110.
Learn more about Roll-Kraft products and services by visiting roll-kraft.com. For easy and immediate contact with Roll-Kraft that transcends time zones and working hours, the website features an easy-to-use contact form.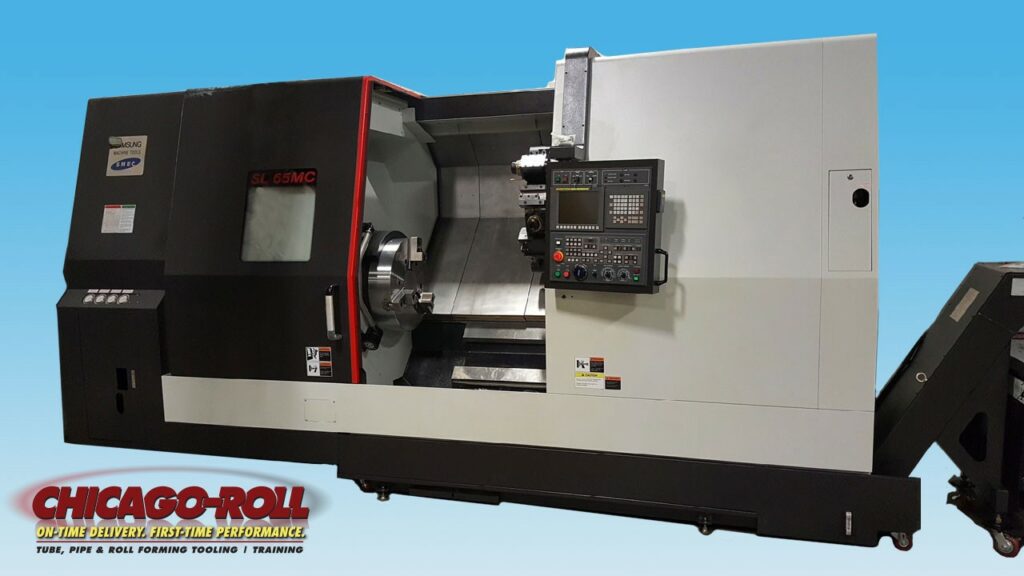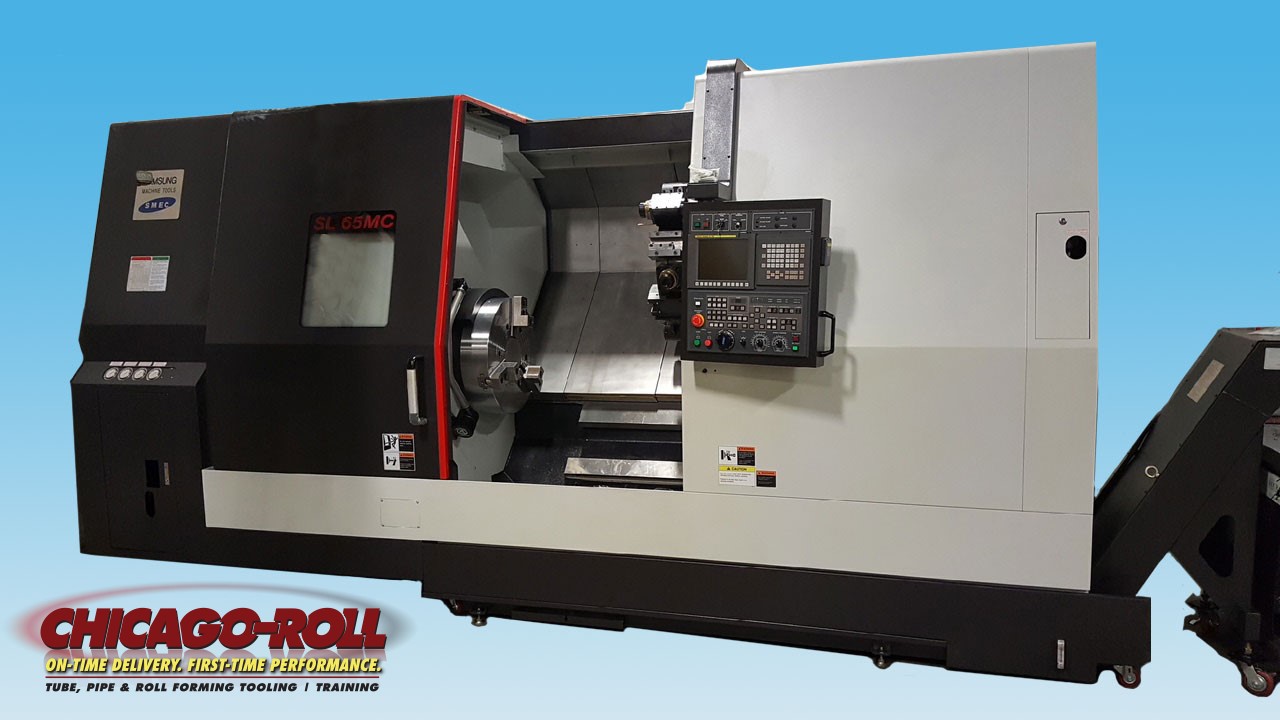 New Samsung SL-65MC/1000 Turning Center
Installed at Chicago Roll Company