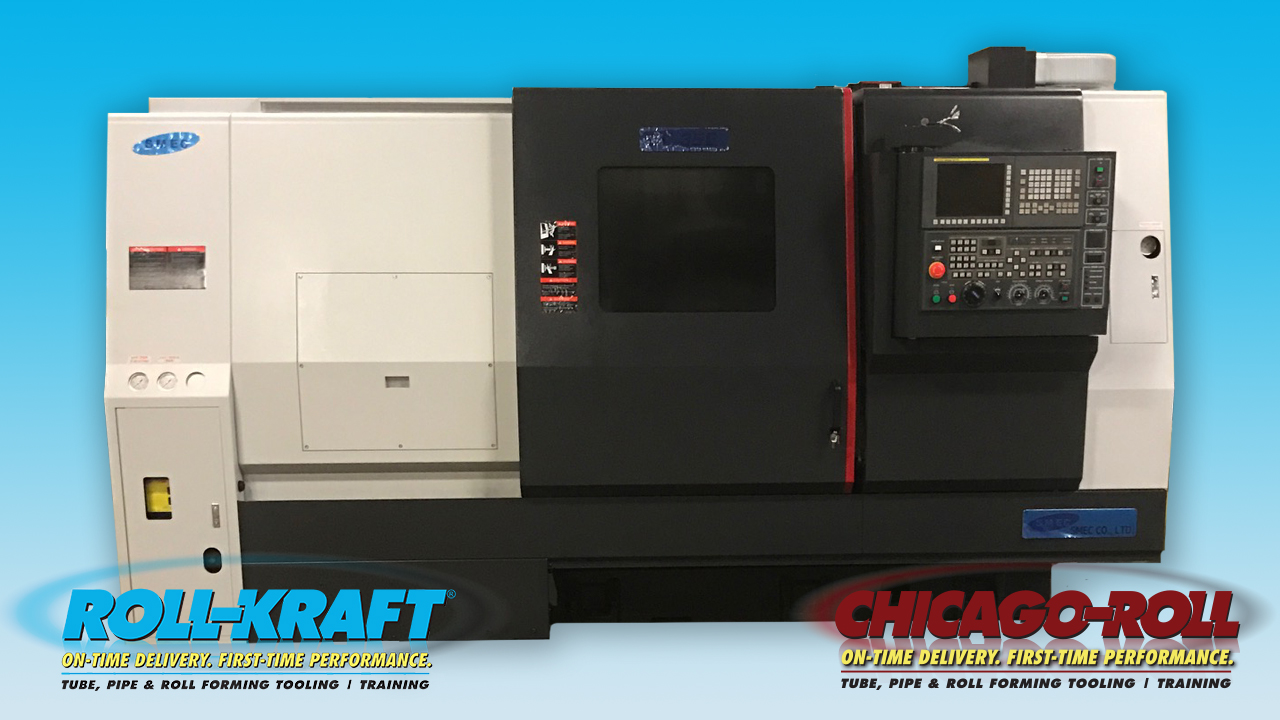 MENTOR, OHIO
Roll-Kraft has recently installed two CNC (Computer Numeric Control) machines at its locations in Illinois (Chicago Roll Company) and at its headquarters location in Ohio (Roll-Kraft). The machines are Samsung SL-35 mid-range CNC turning centers, with the capacity to cut 20" diameter rolls. The new machines will hold very tight tolerances, necessary for the intricate work required in many applications. Having new ultra-precision CNC machines on the shop floor increases the company's ability to provide high-quality tooling to tube and pipe and roll forming manufacturers, on time, and ready for production.
Roll-Kraft has its headquarters in Mentor, Ohio, and maintains other facilities in Lombard, Illinois (Chicago Roll Company); and Ontario, Canada (Roll-Kraft Ltd.). Calls to the company's main line, (888) 953-9400 or (440) 205-3100, are greeted by a live operator who can assist callers in quickly reaching a technician, engineer, or the sales staff, who can provide immediate assistance. The company's fax number is (440) 205-3110.
Learn more about Roll-Kraft products and services by visiting roll-kraft.com. For easy and immediate contact with Roll-Kraft that transcends time zones and working hours, the website features an easy-to-use contact form.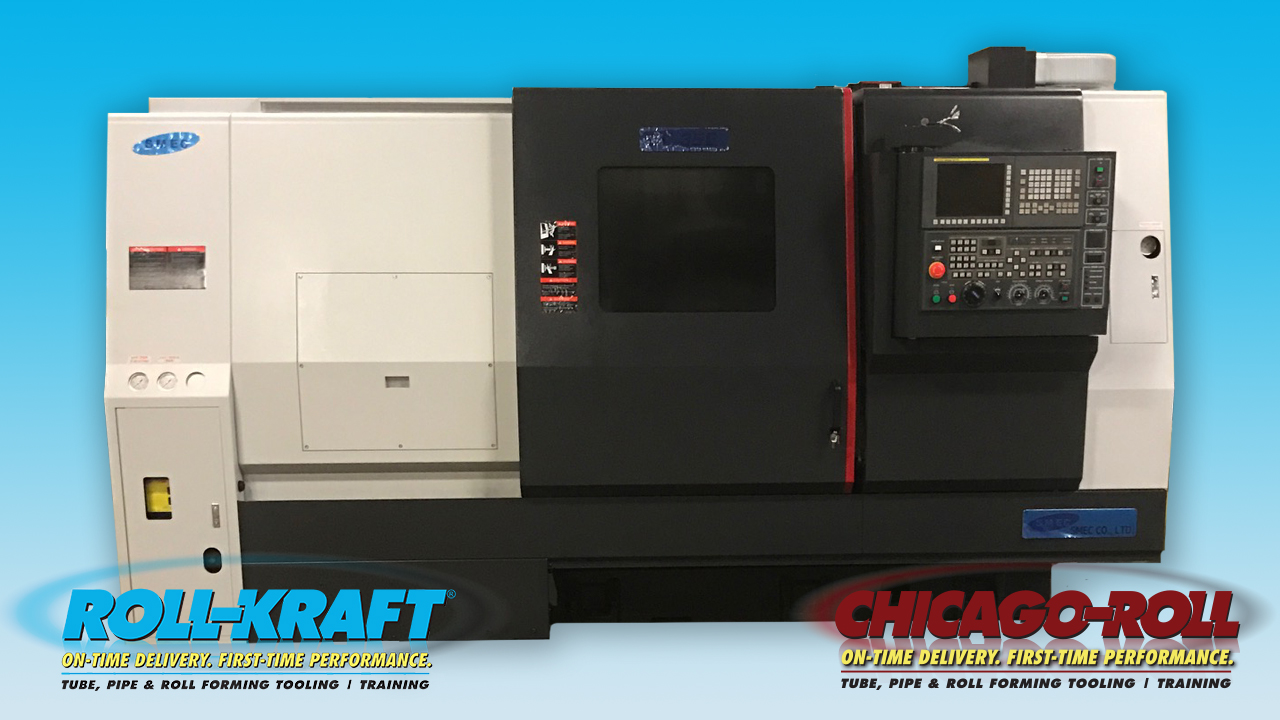 Roll-Kraft's Latest Addition of New Samsung CNC Machines